Get away to recharge in the heart of nature in Brittany
Halfway between Rennes and Loudéac, the Domaine de la Hardouinais, where AR DUEN is nestled, is a real green haven that offers many nature and wellness activities, and no less than three restaurants at the Auberge. An ideal place to awaken your senses in peace.
Sébastien Colleux and Viktoria Barna, a welcoming like at home
Backed by the forest of Hardouinais, the AR DUEN hotel and its restaurants have been run since 2015 by Viktoria, the mistress of the house, and Chef Sébastien Colleux. Paying attention to the advice of Christian Le Squer, a Michelin-starred chef, and Eric Beaumard, a renowned sommelier, this friendly duo has made this domain the gourmet and convivial meeting place of this beautiful countryside. Open 7 days a week, the AR DUEN inn presents different menus and dishes according to arrivals and seasons.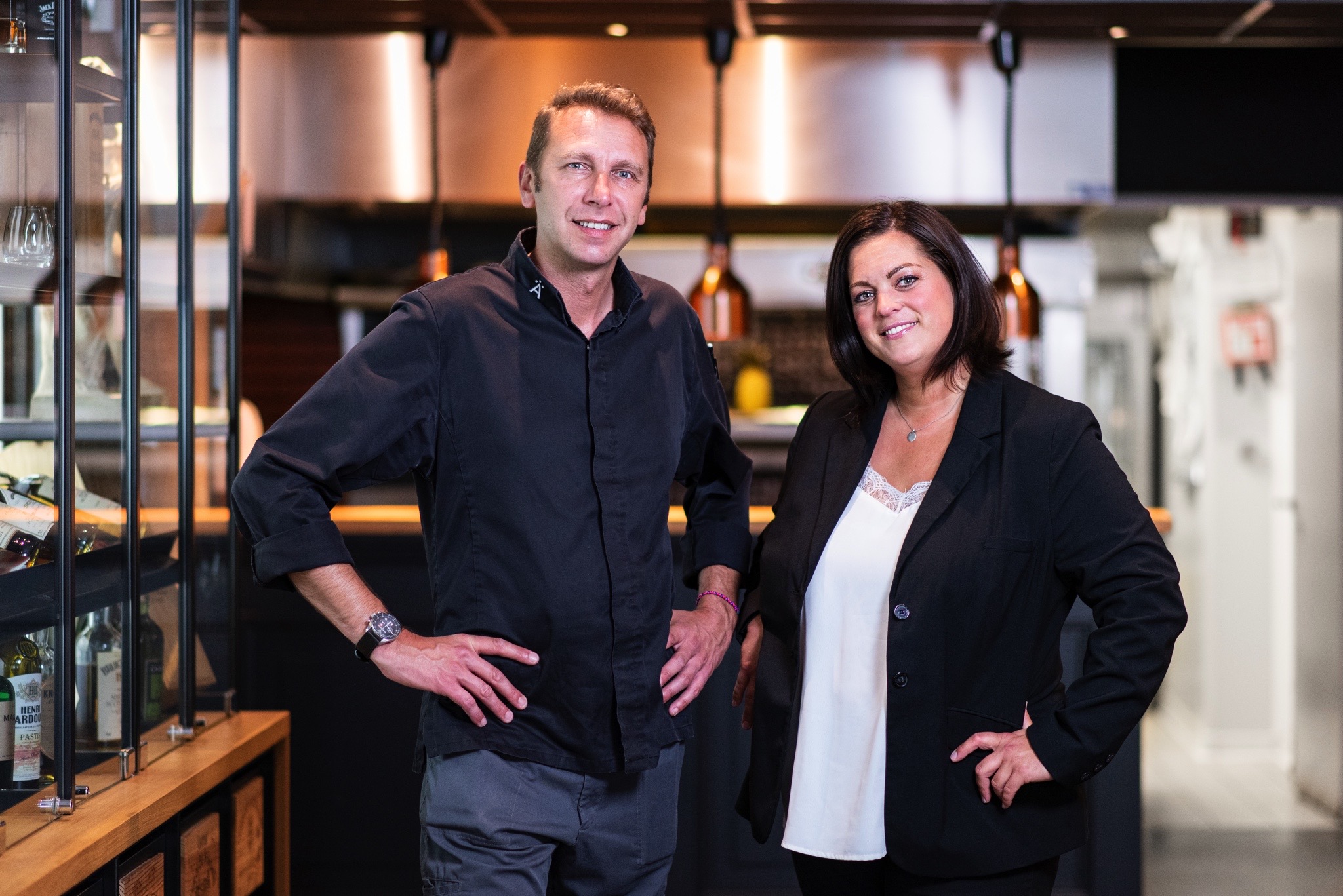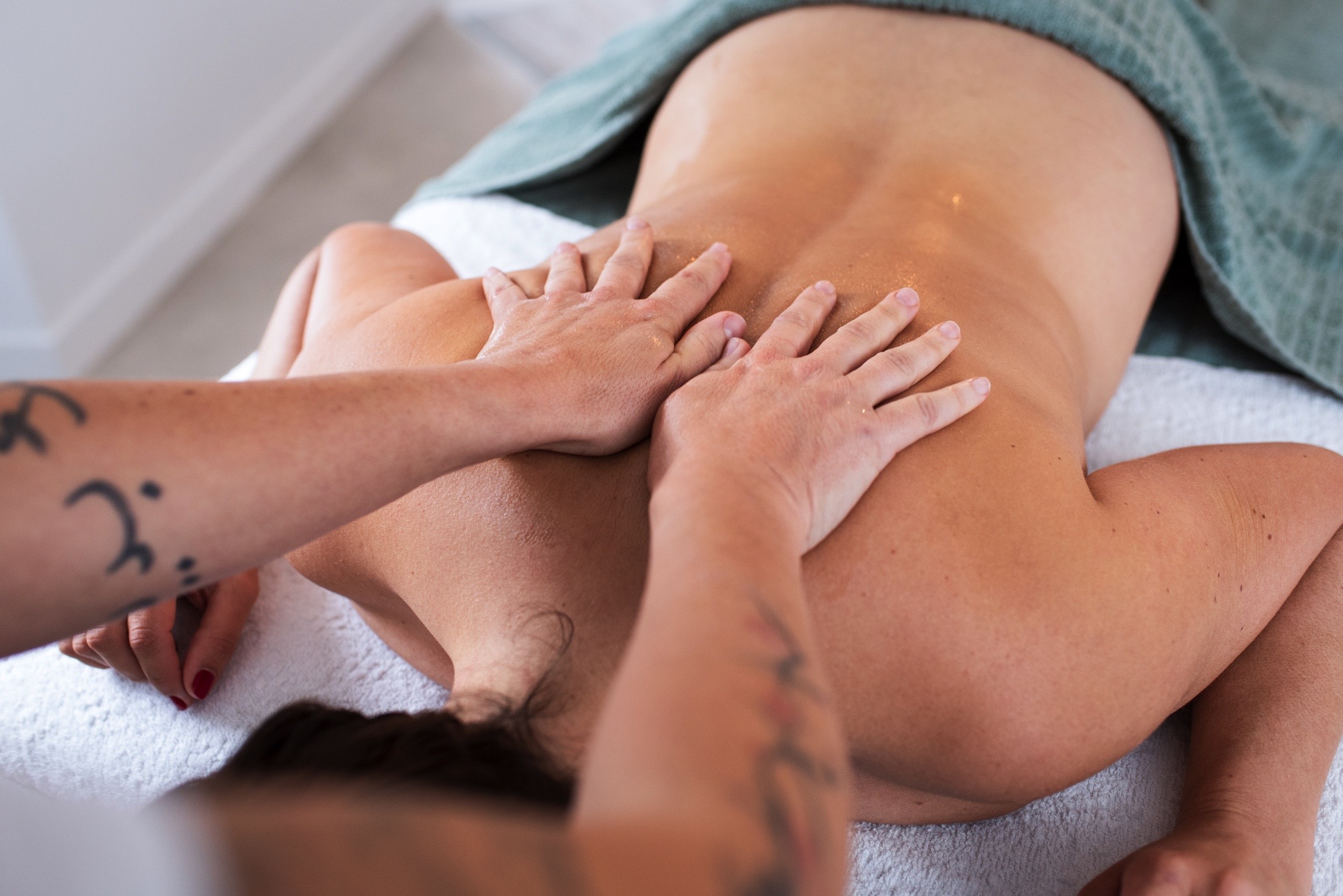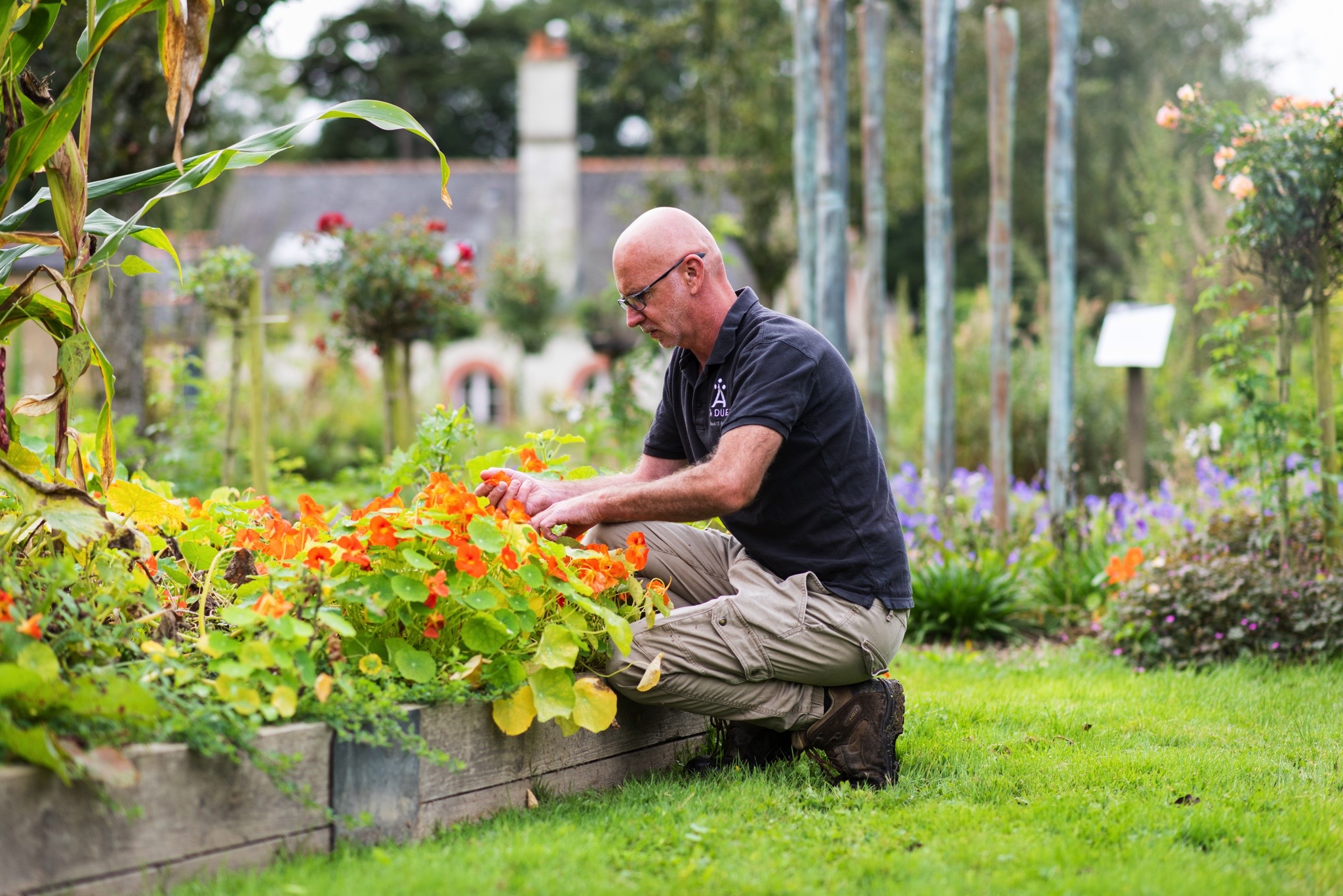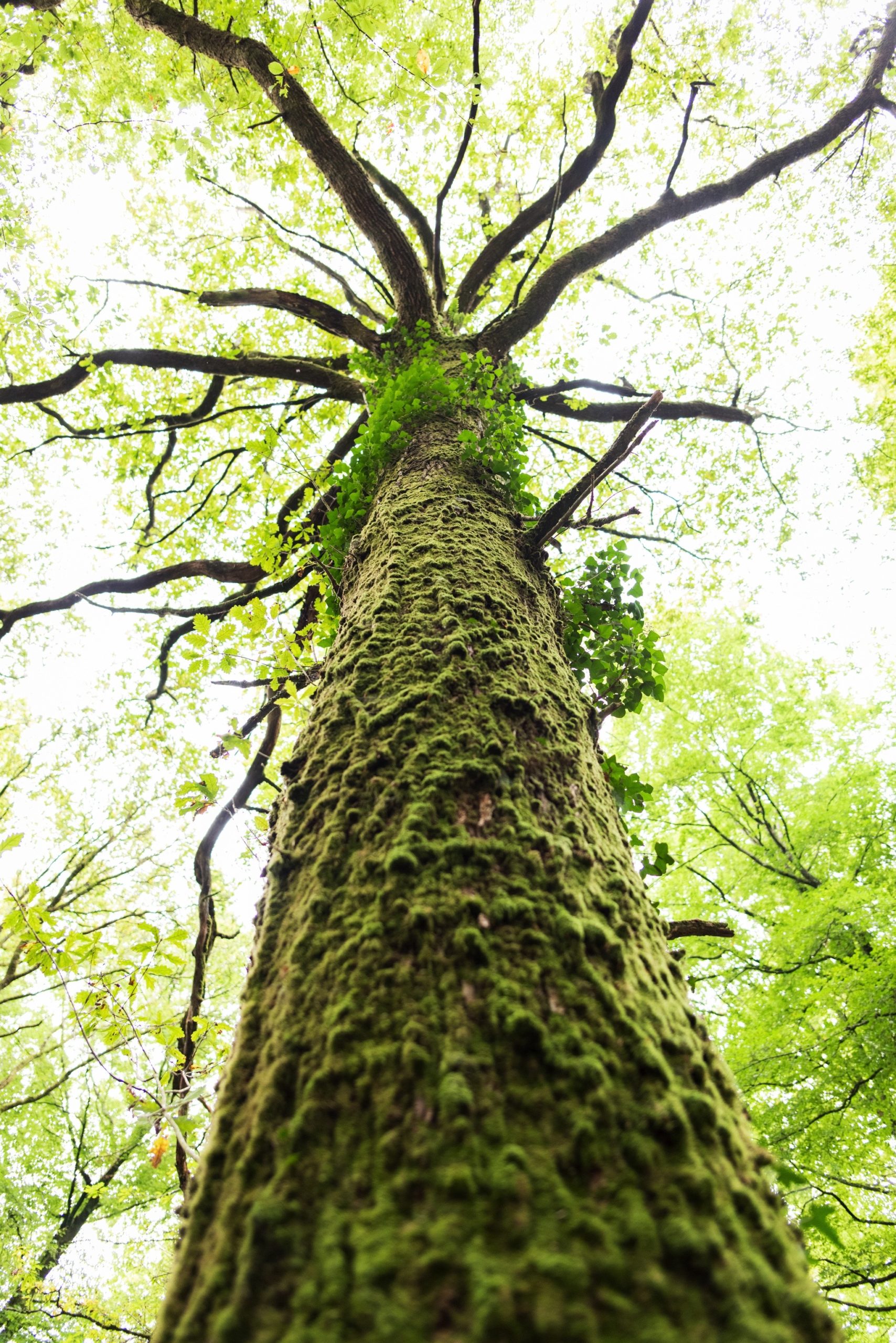 A haven of peace in Côtes-d'Armor.
Staying at AR DUEN hotel means enjoying an exceptional setting in the heart of the Breton forest. The domain offers a wide range of nature, sports, and wellness activities, as well as original entertainment, custom events, wine tasting evenings, mushroom picking days, guided forest walks, and more.
Managed by Mireille, the equestrian center, open year-round, also has carriages for strolling. The treatment room of Rozenn and Cédrik offers both relaxing massages and beauty treatments. The ponds allow for fishing as well as water activities. The garden with a thousand roses and the unusual vegetable garden can be visited with the domain's head gardener, David Le Bars. The site is ideal for forest bathing, discovering the fauna and flora on walks…
A domain to discover, for a day around lunch, for a pleasure stay for two or in a group, a weekend with friends or family.
A three-star hotel with three restaurants
The 16 bright and spacious rooms at AR DUEN hotel are all unique. Twin, family, superior, or comfort, they are tastefully personalized and equipped with everything you need for your well-being: quality bedding, TV, Wi-Fi, safe, private bathroom, and separate toilet. A seating area and a terrace are even available in the superior family category.
The gourmet breakfast is made up of sweet and savory dishes, enhanced with homemade products, just like in our restaurants.
Le Bourg,
22230 Saint-Launeuc
(+33)2 96 56 14 59
contact@arduen.com
arduen.com